FLVPlayer4Free - MKV Player Software
Play MKV videos - Download FLVPlayer4Free


Open-source alternative for playing MKV video files is VLC media player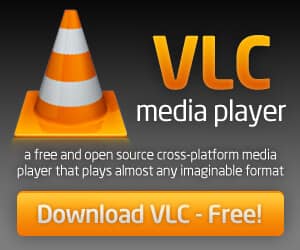 How to play MKV video with FLVPlayer4Free
1) Run FLVPlayer4Free MKV Player.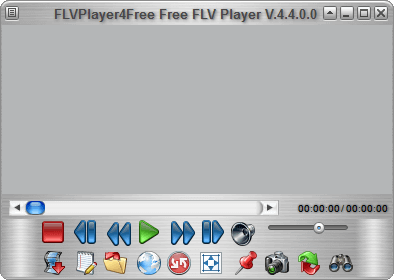 2) Press "Open Media File" button.

3) Video automically start.
How to play MKV video with FLVPlayer4Free with drag & drop
1) Drag single MKV video or multiple MKV videos from your desktop or from explorer to FLVPlayer4Free.




How to play MKV videos automatically with FLVPlayer4Free
1) From Explorer or from Desktop select MKV video.

2) Right click and select "Open with" then "Choose default program...".

3) Check "Always use the selected program to open this kind of file".

4) press "Browse..." button.

5) Select "C:\Program Files" then "FLVPlayer4Free" directory then "FLVPlayer4Free.exe".

6) Press "Open" then "OK".

7) Now, every time you launch MKV video, FLVPlayer4Free play it automatically.